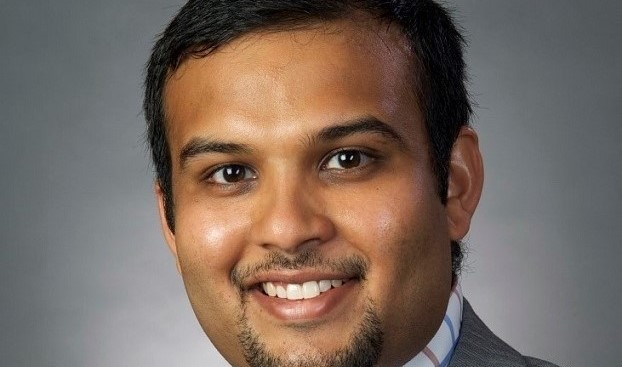 Rushi Shah, chief executive officer of Conlon Capital
CHICAGO—Sean J. Conlon, chairman of Conlon & Co. and co-host of CNBC's "The Deed,"and Neil D. Freeman, chairman of Aries Capital, LLC said this week that they are merging Conlon & Co.'s Capital Markets Group and Aries Capital's Mortgage Banking Group to form Conlon Capital. The new full-service mortgage banking firm will remain under the umbrella of Conlon & Co.
It's just one of many consolidations that have transformed the real estate world since the end of the recession. Many more are certain to come, as these moves help firms expand into new lines and give their clients the possibility of getting all of their real estate services in one place.
"This is the combination of the expansive networks of all the parties involved," Tom Reckley, the new chief operating officer of Conlon Capital, tells GlobeSt.com. "Currently, the two businesses focus on different asset classes. Bringing it all in-house will improve both efficiency and turnaround time."
Someone in the hospitality industry, he says, could engage Conlon to broker a sale, and with the Aries team they "could have underwritten financing ready to go. There's no game of telephone."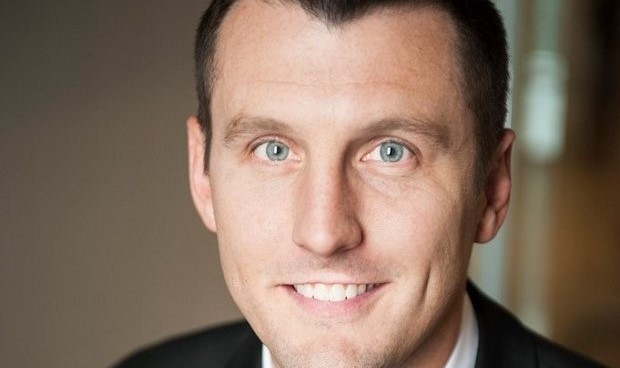 Tom Reckley, the new chief operating officer of Conlon Capital
Another benefit to the merger is it gives a younger generation of managers an opportunity to lead their own venture. Rushi Shah, an executive vice president of Aries, will serve Conlon  Capital as chief executive officer, and Reckley says they "will be able to draw from the vast experience of Sean and Neil, both with 30 years in the industry, and all of the deals they have seen."
Conlon Capital plans to provide services in the hotel, multifamily, self-storage and office sectors, he adds. Headquartered at 401 W. Ontario in Chicago, it will retain its existing satellite branches located in Los Angeles, Miami and Houston. Reckley expects the company to grow quickly over the next few years, and plans to hire additional originators and open new offices in Dallas and other key markets "so we can serve all of our clients nationwide."  
"This is a natural partnership for our companies and clients, and a clear case where one plus one equals much more than two," says Conlon. "Both Aries Capital and Conlon & Co. are successful boutique firms known for our high-touch customized service and creativity. Aries Capital built its stellar reputation in capital markets for the past 26 years, and Conlon & Co. is a leader in brokerage and merchant banking services. Together Aries and our Capital Markets Group will multiply capital options for our clients, casting a wider net and covering more markets and asset classes. It's a perfect match."